With over 30 years experience in the industry, Sally has sourced the perfect products to enable Eden to provide powerful, results driven treatments. We pride ourselves on using the best award winning global leading products.

We have been working with Elemis from the early 1990s. A sophisticated multi award winning British luxury skincare brand. The range is continually evolving, harnessing the power of natural ingredients and scientific innovation for results driven products and treatments focusing on your skin, your body and your wellness.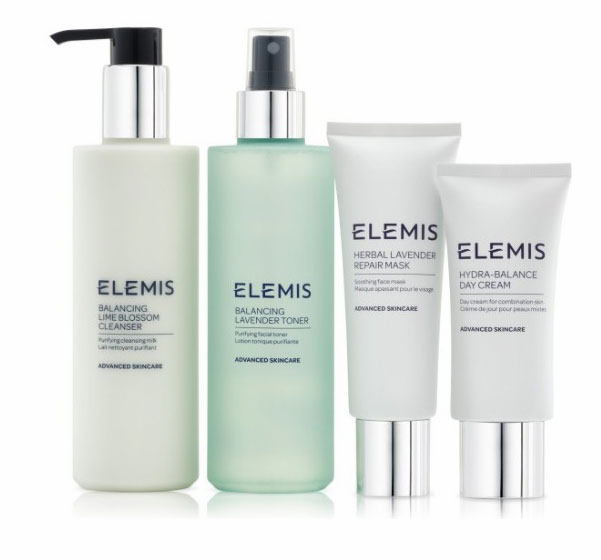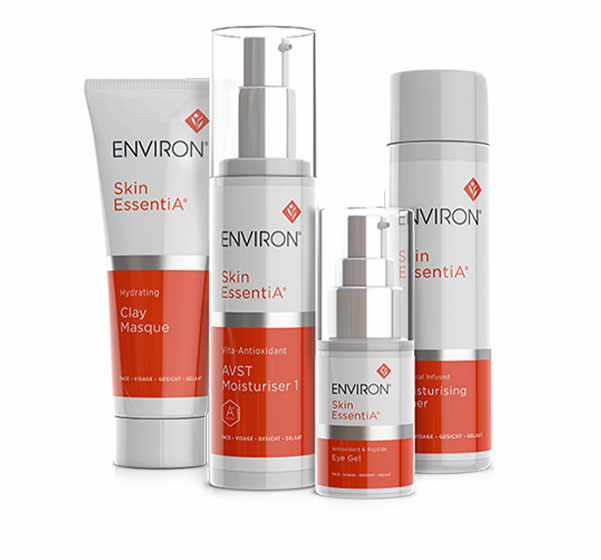 We introduced the range into the salon in 1995. It is built on science and based around the power of Vitamin A, with a step up system to benefit all skin types.
We are all born with copious amounts of Vitamin A within our skin, hence why babies have soft, beautiful skin. Over the years Vitamin A is depleted allowing skin complaints to surface e.g acne, ageing and pigmentation. Environ restores the natural balance, allowing healthy skin at any age.

The global leader in professional nail care. An award winning company, we use both CND Vinylux, their long lasting polish, and the patented CND Shellac range. CND Shellac is a pioneering product which applies like a polish, wears like a gel, allowing 14 day durable wear, but removes easily with zero nail damage.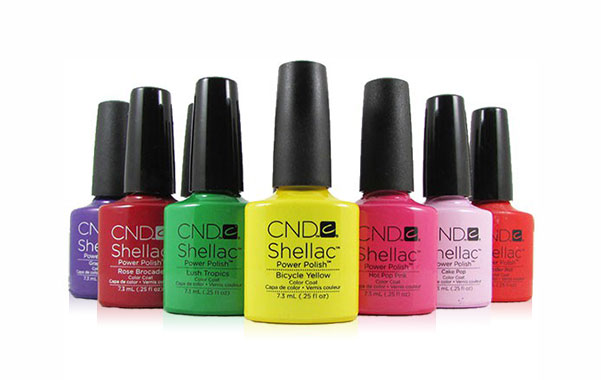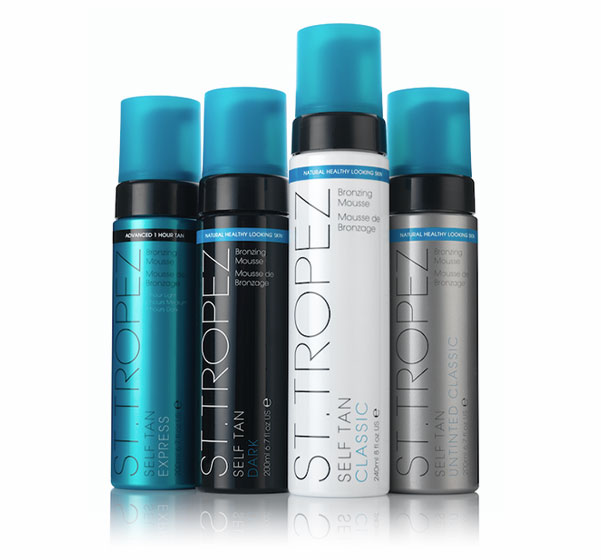 The original market leader in fake tans. The first fake tan on the market to contain a wash- off dye, which allows you to see where it has been applied. St Tropez uses aloe vera to stop the 'fake tan' smell, and a green tint to eliminate the orange often associated with similar products. The award winning range continually evolves to maintain it's place as the ultimate tan, enjoyed by celebrities woridwide.

A pure tea tree range used and promoted through our waxing treatments. It includes hair products, ideal for head lice, and a gentle range for the face- ideal for younger skins.