The Eden Team – affectionately known as The Eden Beauties. I am delighted to be able to introduce such a wonderfully experienced team, all highly qualified in their respective fields.
Beauty Therapists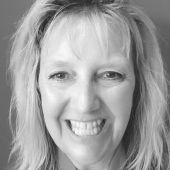 Sally
Founder and owner of Eden. Sally trained in the 1980's and has been running Eden since 1988. A beauty and holistic therapist, continually learning to add to her expertise. Sally has also written beauty articles for magazines, been a regular on BBC Gloucestershire answering beauty related queries, and helped mentor some videos for a well known beauty brand retailing home kits. Sally is the thread vein and skin tag expert.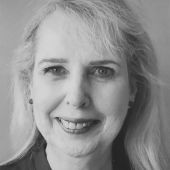 Jane
Jane has played a big part in bringing Eden to where we are now. She has been with the salon since 2001. Our wonderful head beauty and holistic therapist, she is our reiki and hopi ear candle specialist.
Specialists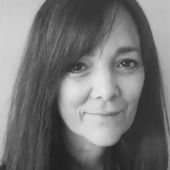 Penny
Our wonderful reflexologist joined Eden in 2006. With her wealth of experience, she has achieved amazing results for a wide range of ailments.